Digital Design, Print & Web Services
You liked it, and now you're here - great!
We can do the same thing for you, or more.
We are in business of
Turning Ideas Into Memorable Design


We provide personalized design solutions for clients small and large needing a print and web presence.
How can we help you?
Please e-mail us
or call
+1-203-798-9830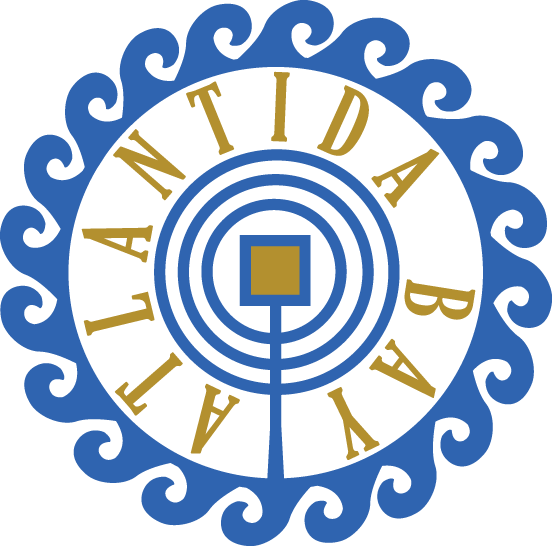 ©2021 Atlantida Bay. All Rights Reserved.